Lab Album
Graduation ceremony
Graduation ceremony for Master & Undergraduate students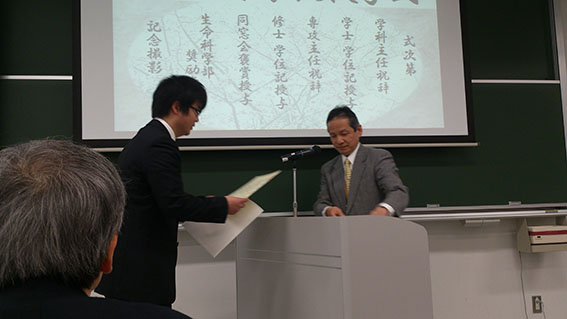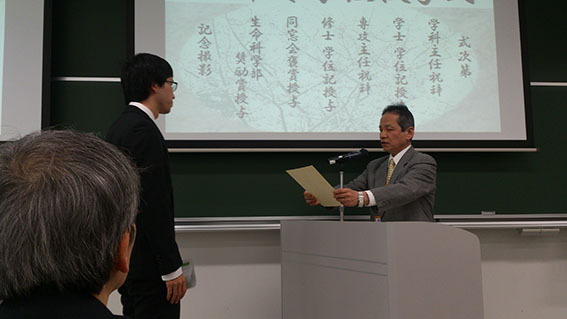 MRS
MRS fall meeting at Boston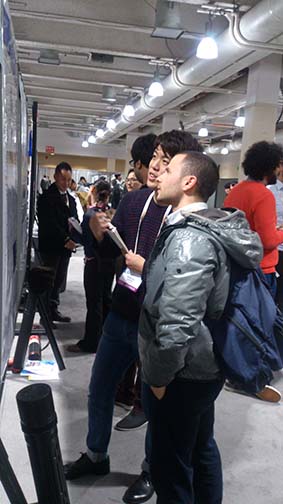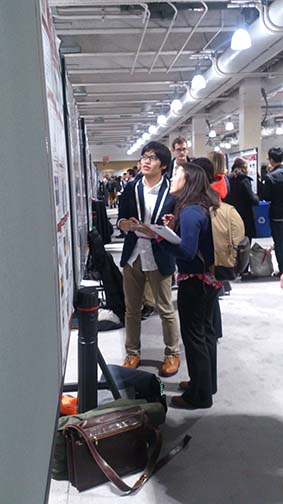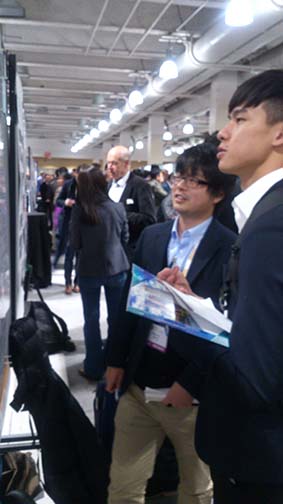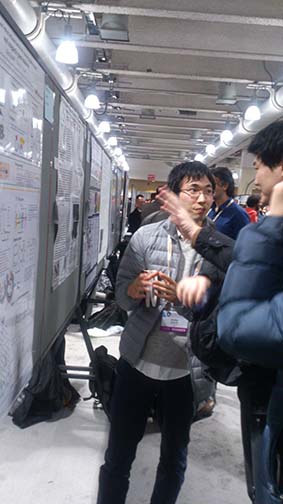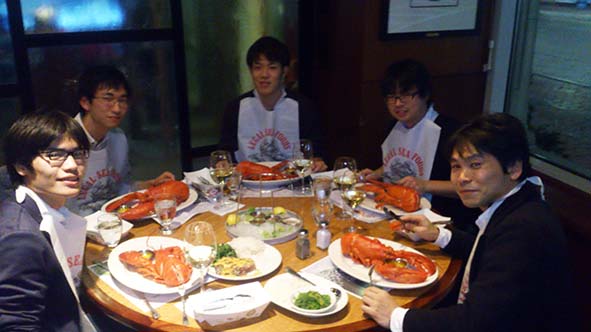 ICMM
ICMM at Sendai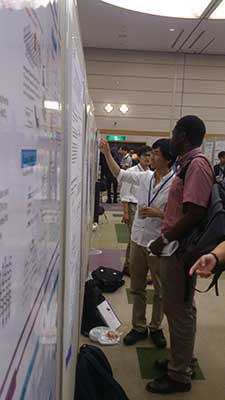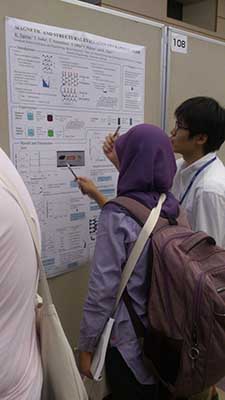 Ananda Farewell Party
Farewell Party for Ananda. He moved to Prof. NicoVoelker's Lab at Univ. South Australia.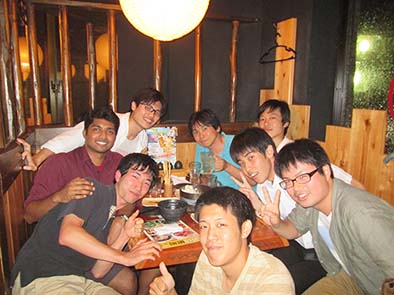 Prof. Ko WeonBae
Prof. Ko WeonBae from Sahmyook Univ. in Korea visited our lab.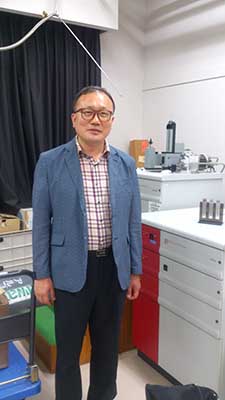 Fedor Farewell Party
Farewell Party for Dr. Fedor, continuing collaboration between Hosei Univ. & Ioffe Inst.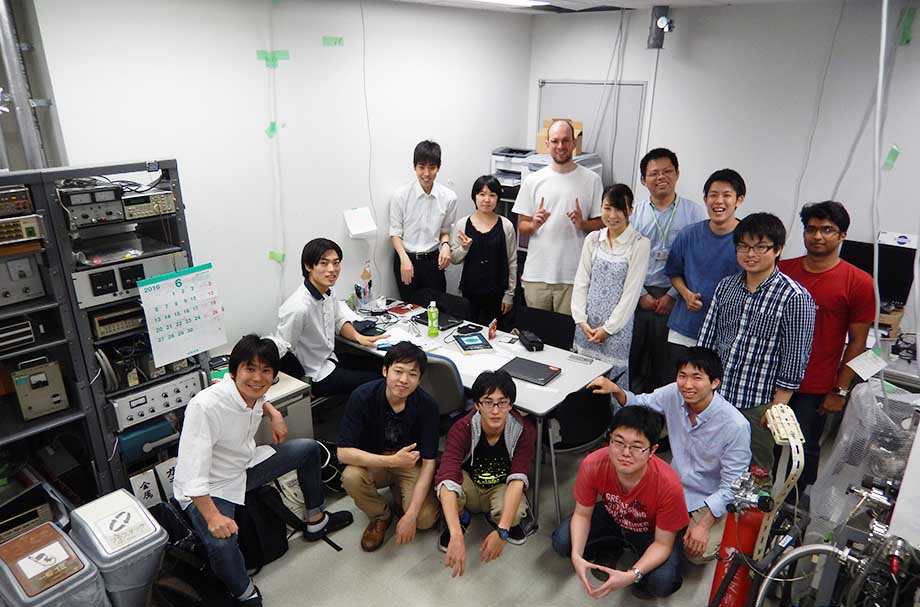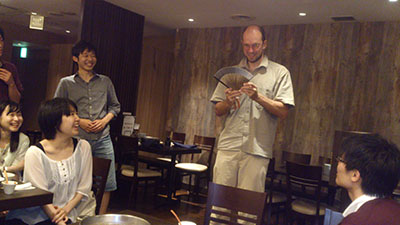 Ananda
Ananda joined in our group as Visiting Researcher from Indian Institute of Science Education & Research.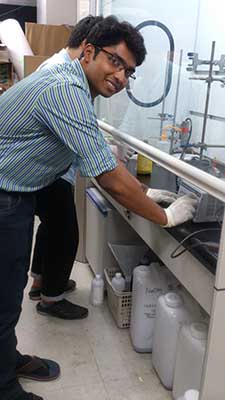 Graduation ceremony
Graduation ceremony for Master & Undergraduate students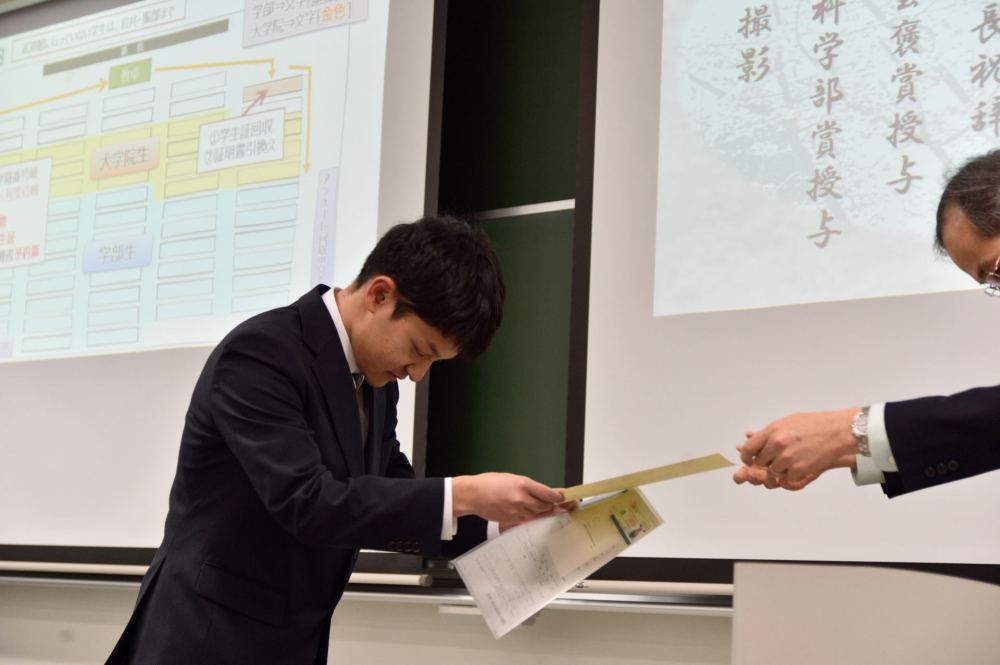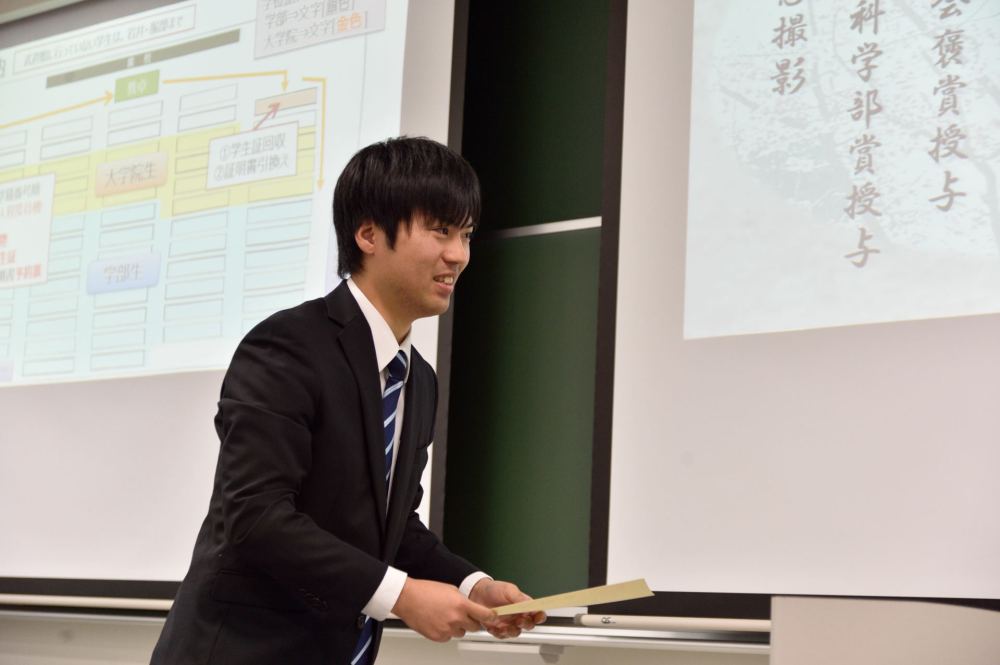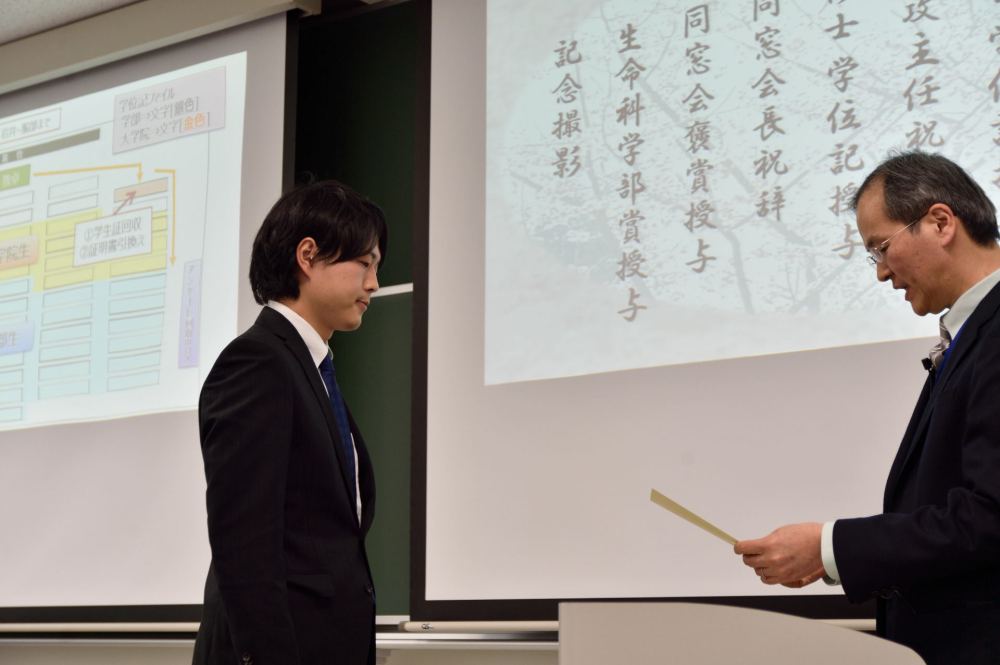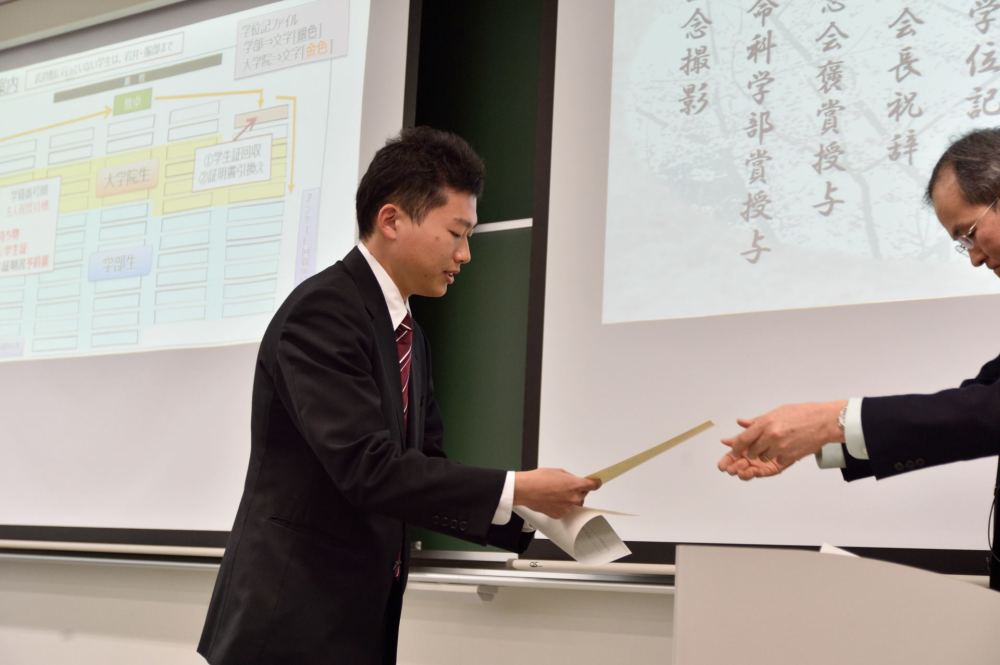 PacifiChem
PacifiChem2015 at Honolulu, Hawaii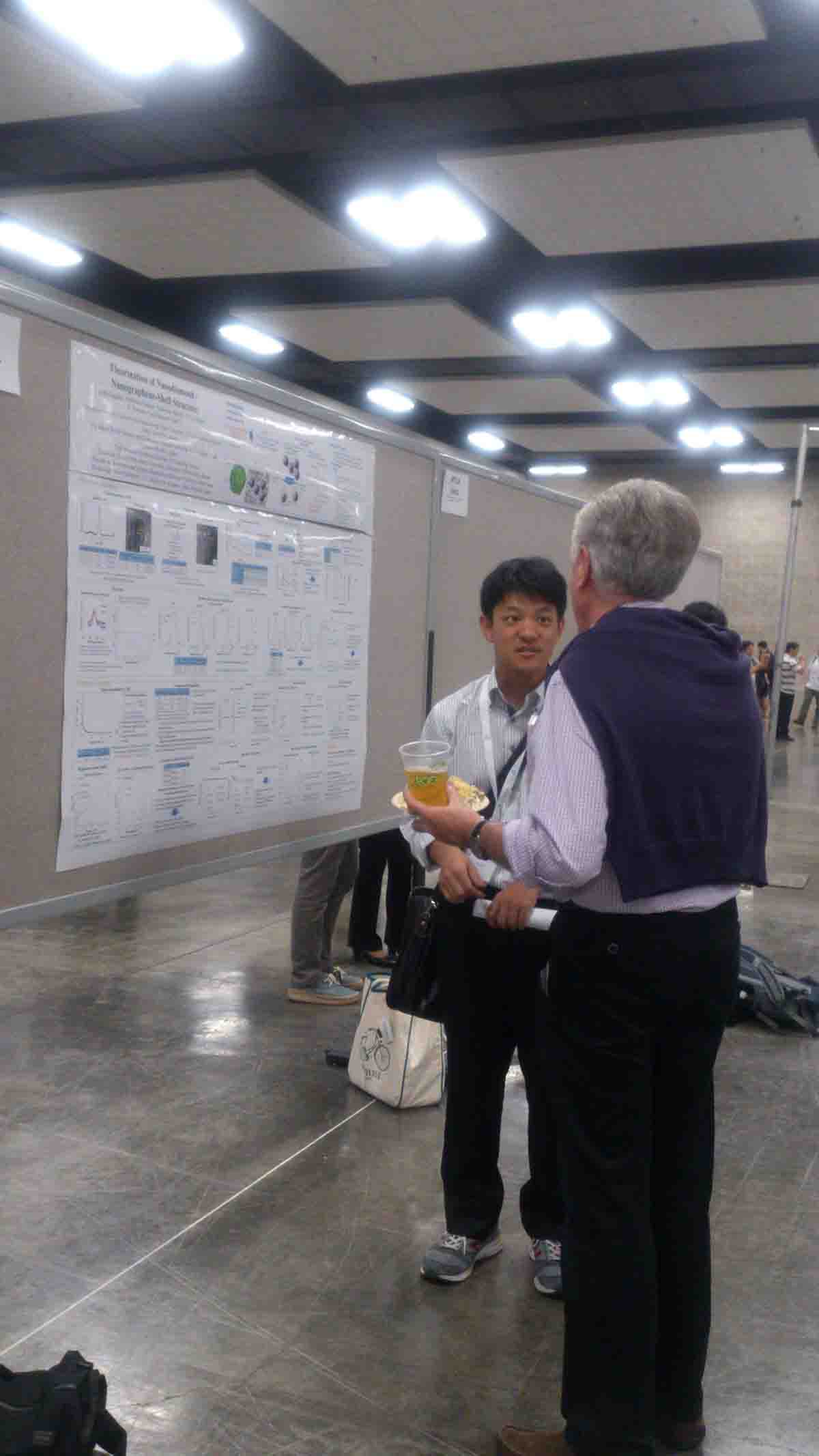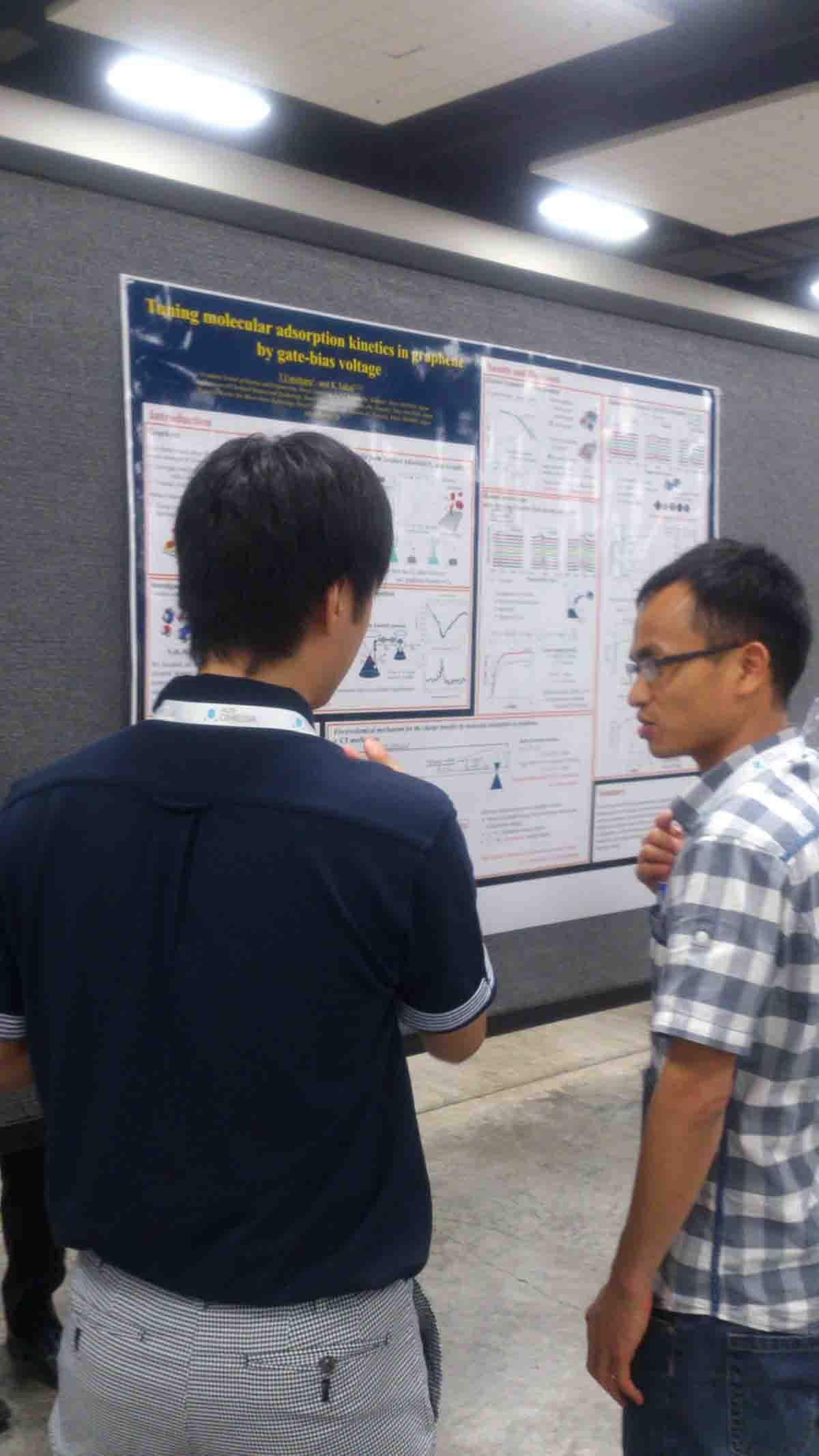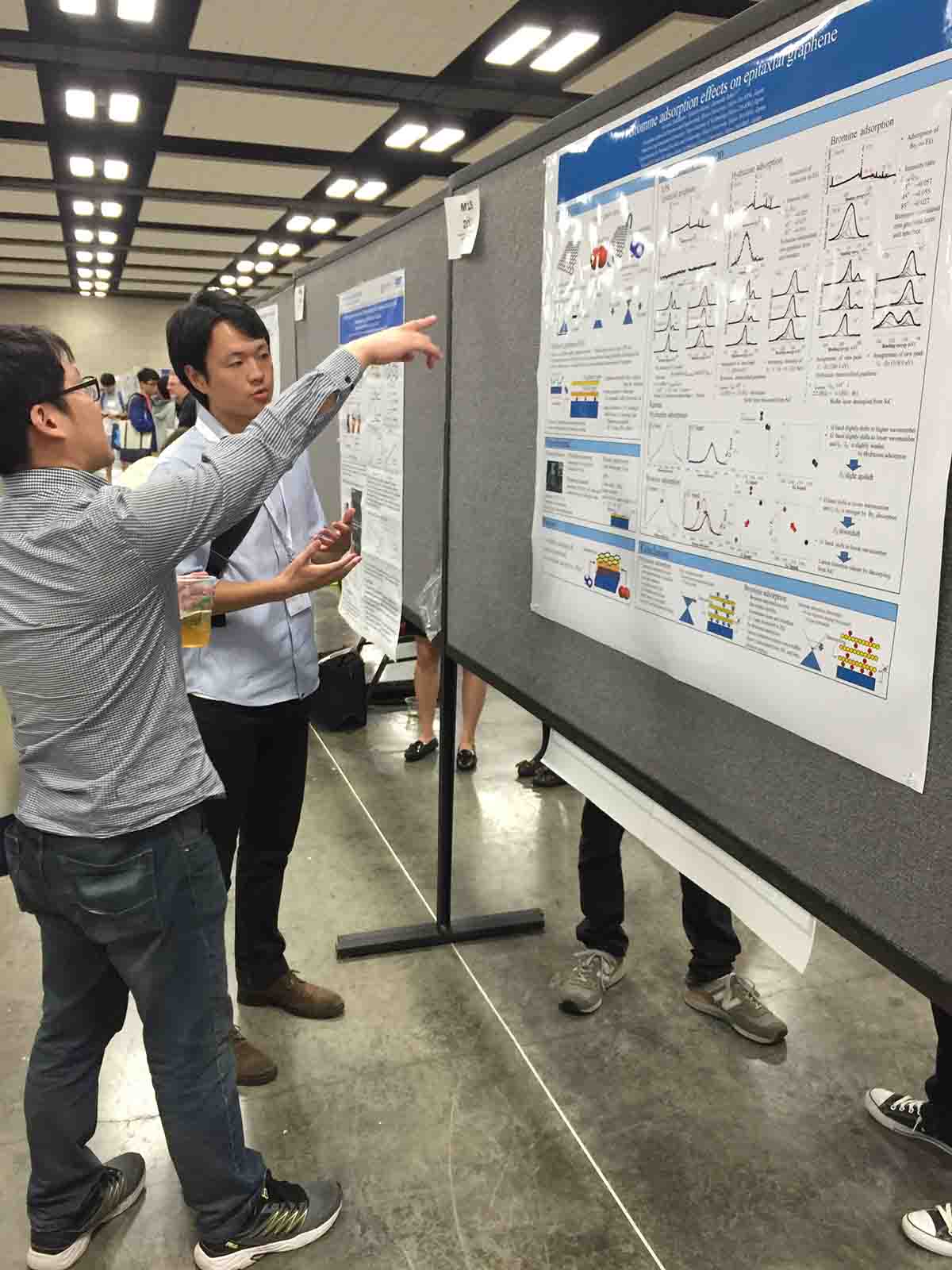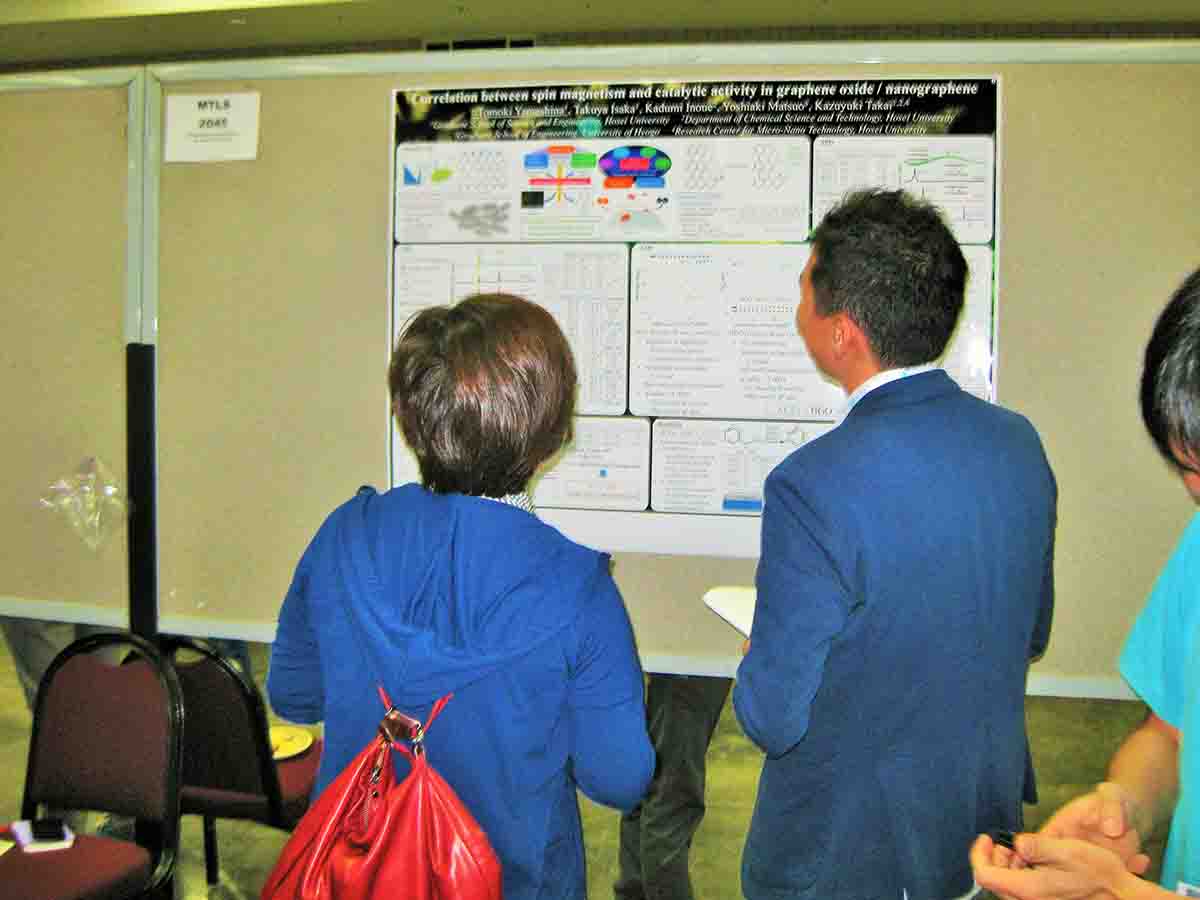 Dr. Osipov
Dr. Osipov will stay at our group for 1.5 months from Ioffe Physical Technical Institute in Russia.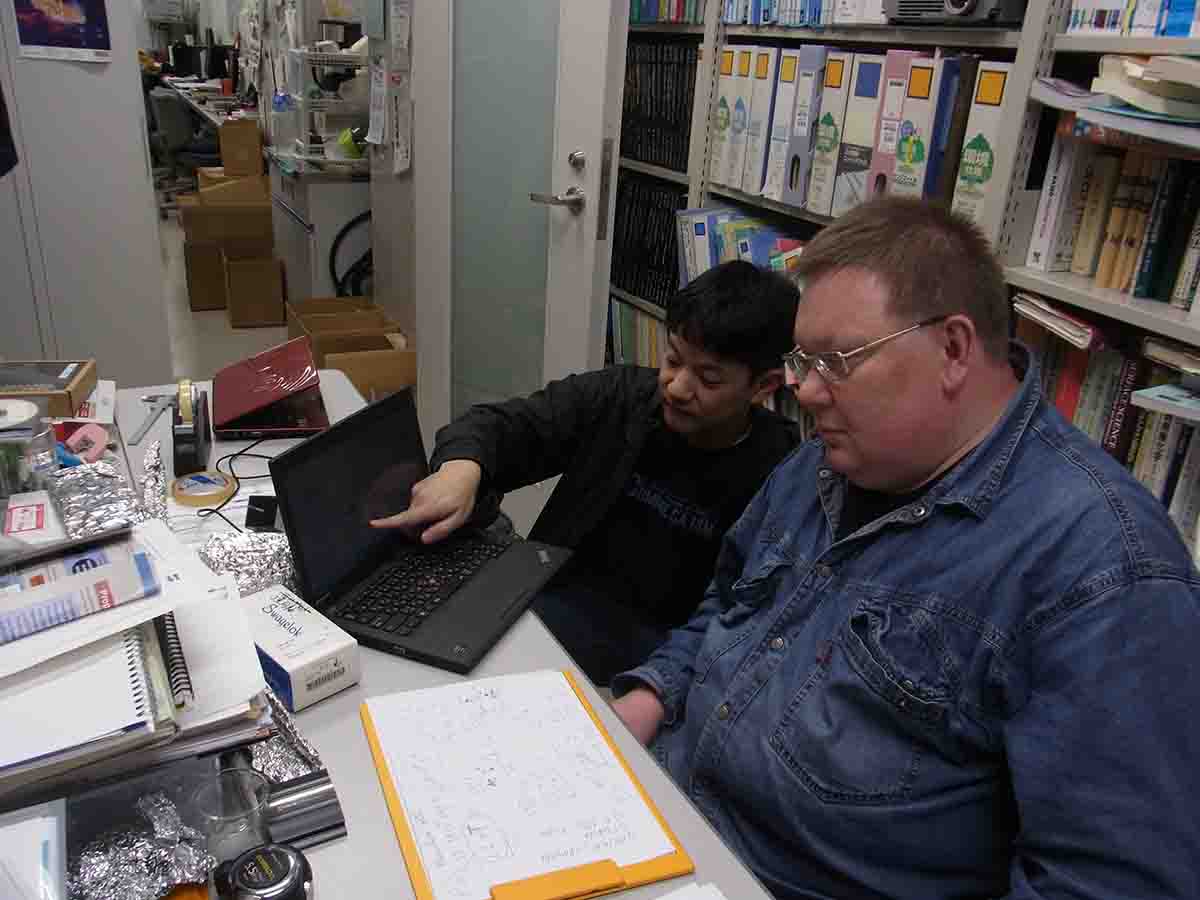 Lab trip
Lab trip to SPA resort Hawaiians in Fukushima.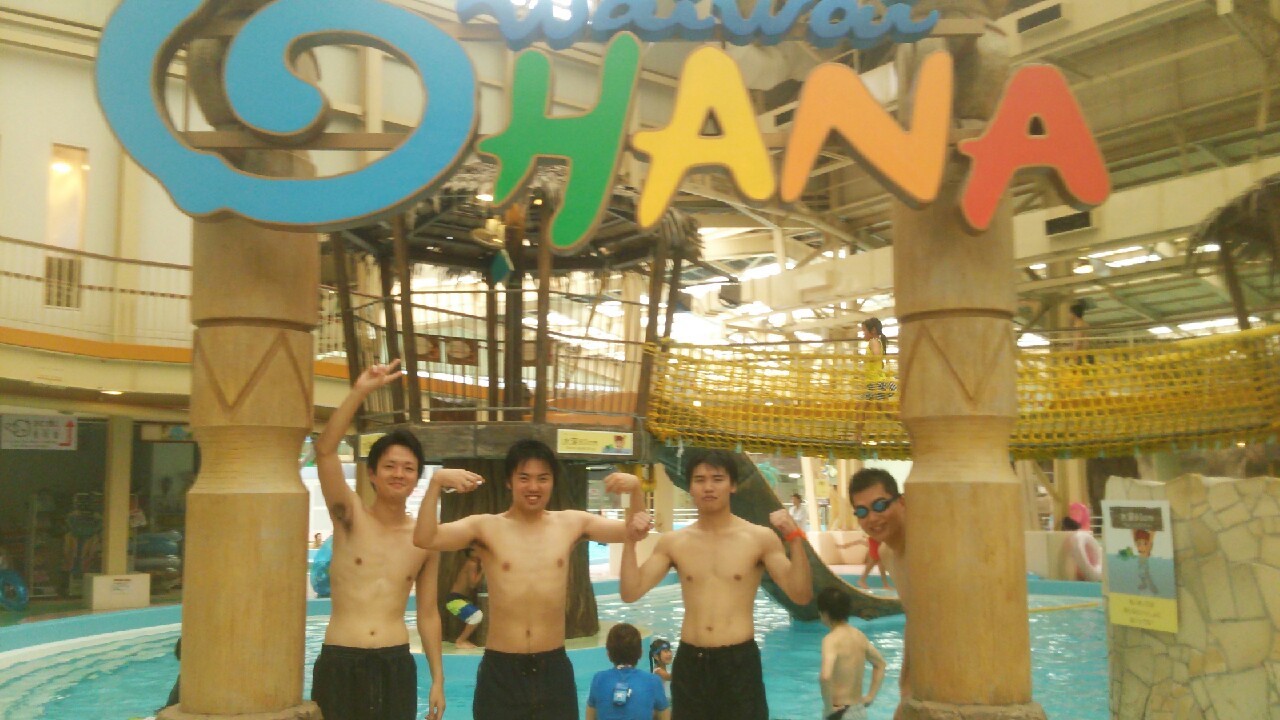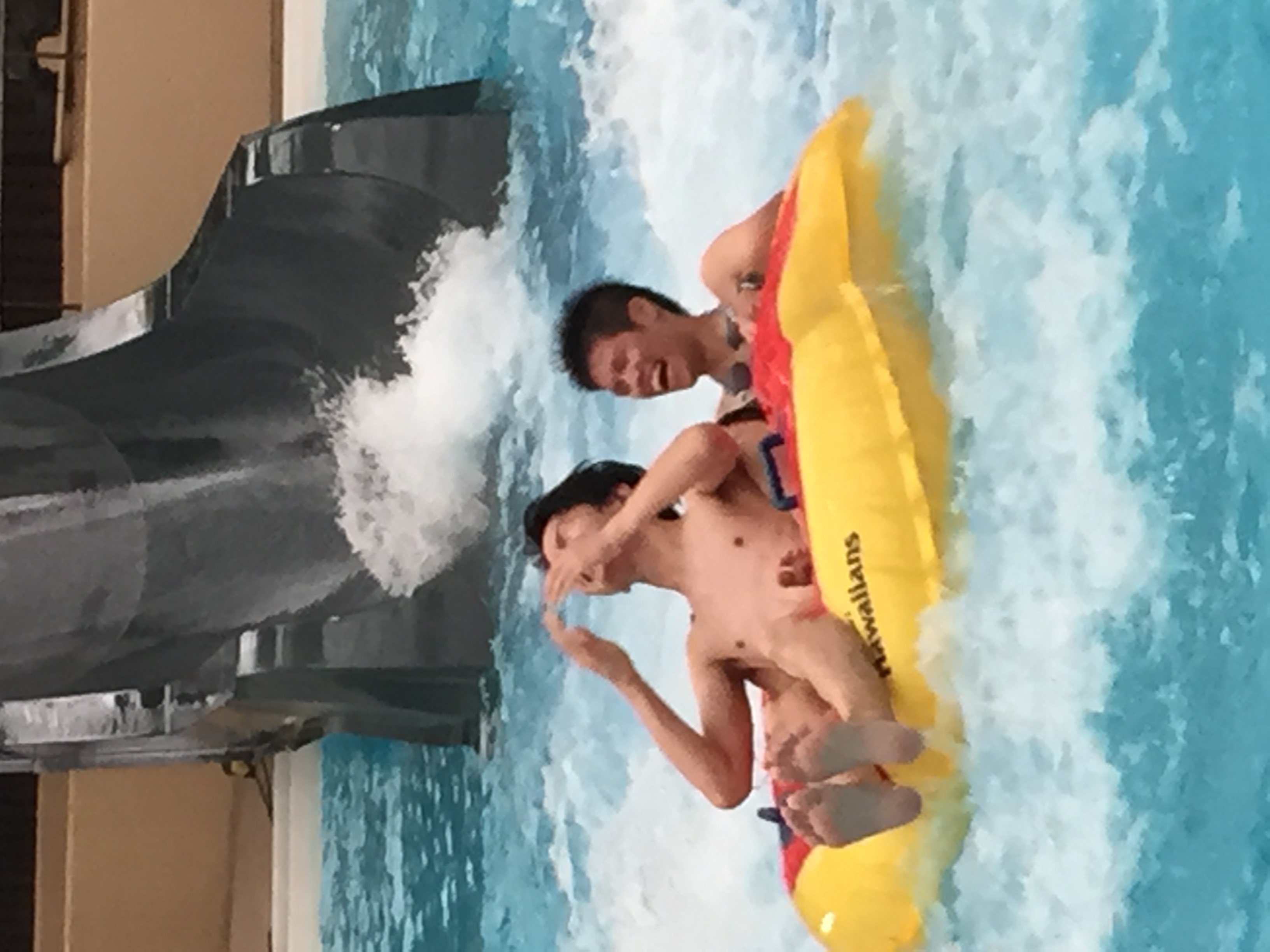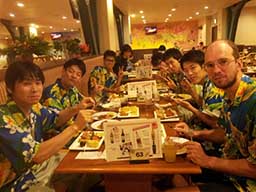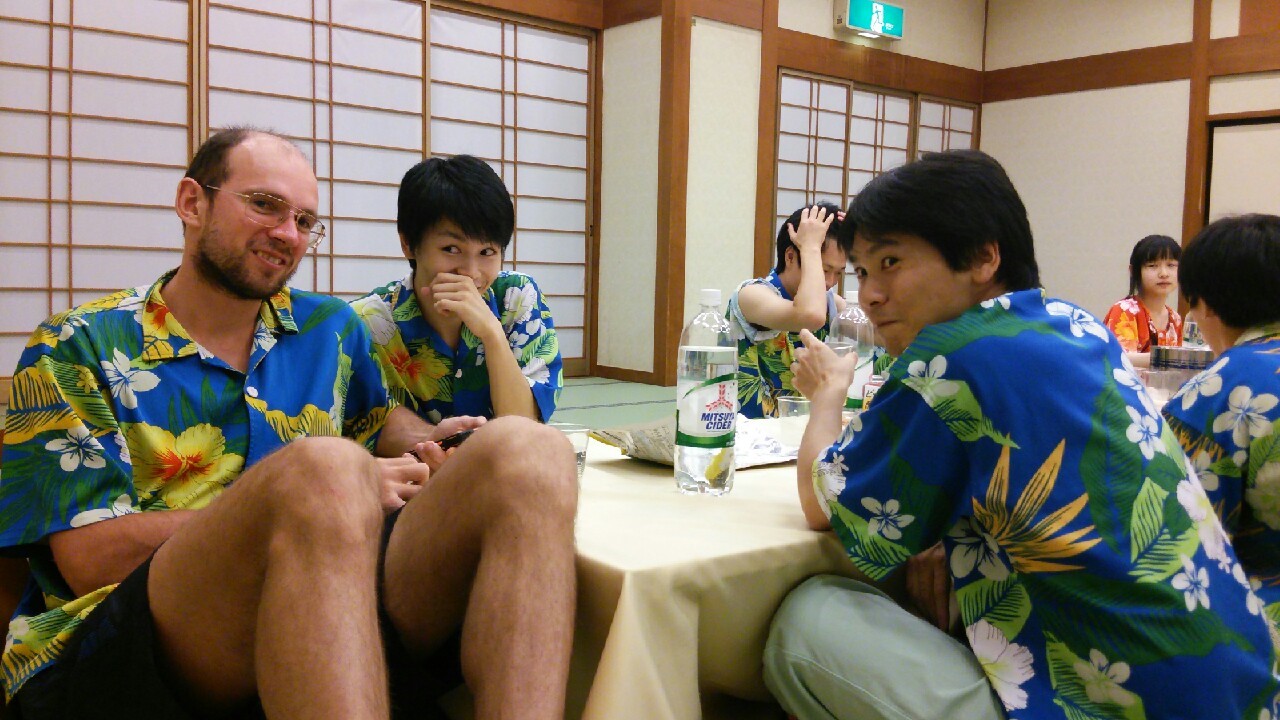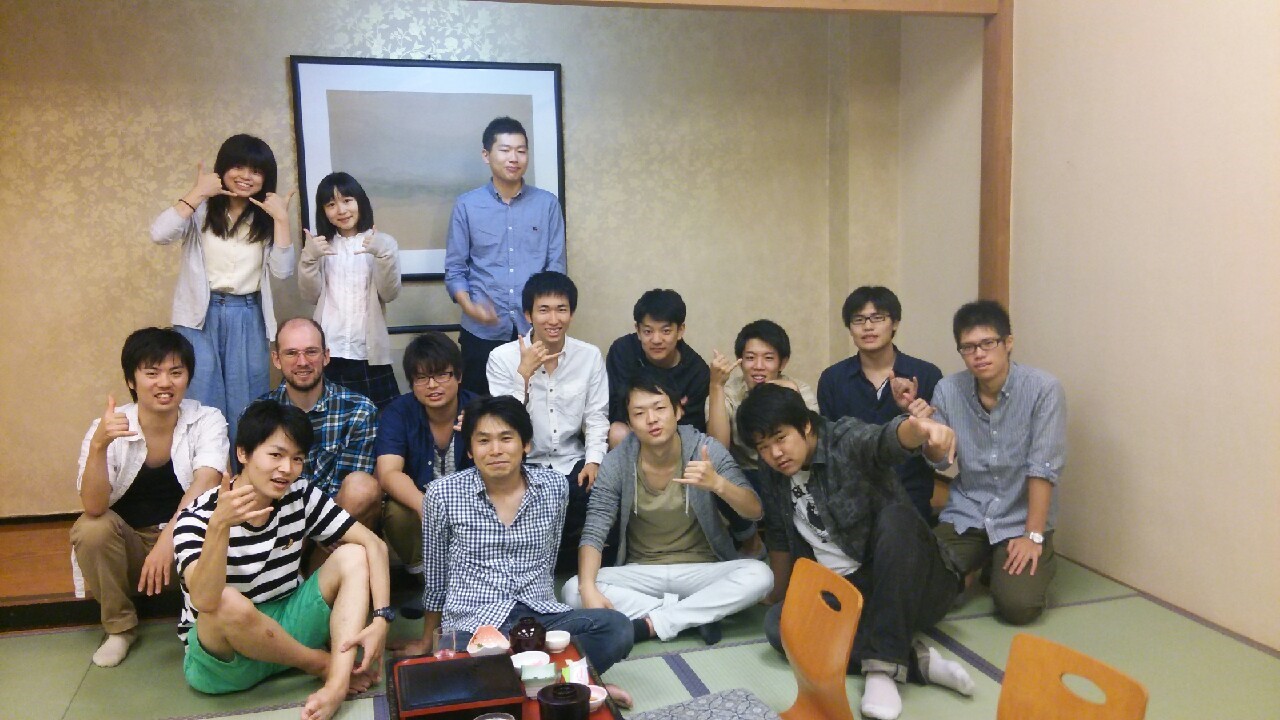 Lab BBQ
BBQ at Odaiba, bay-area of Tokyo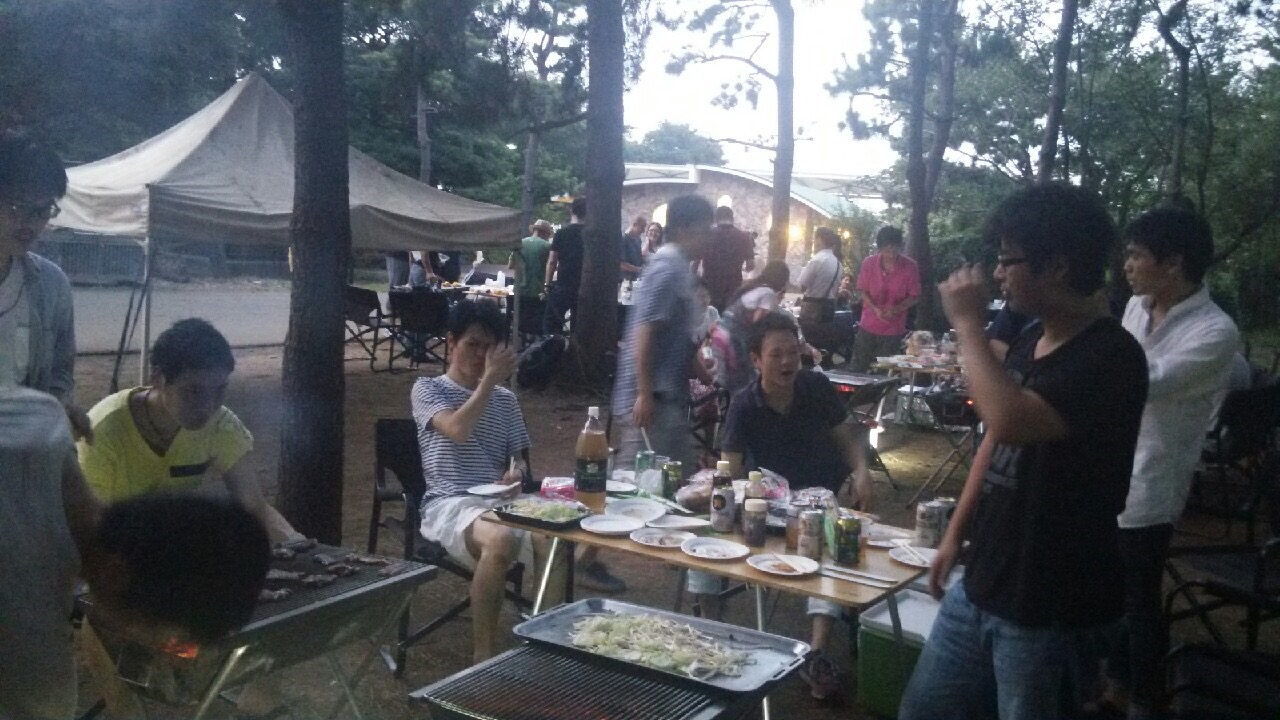 NT15
Nanotube conference 2015 at Nagoya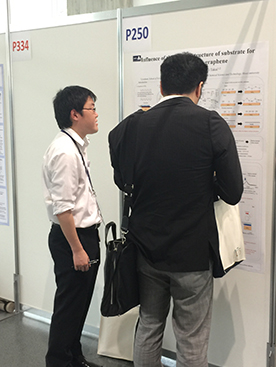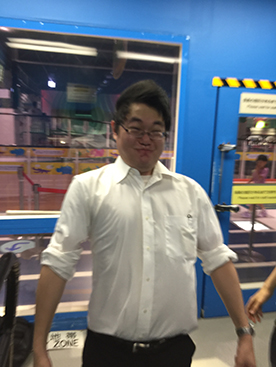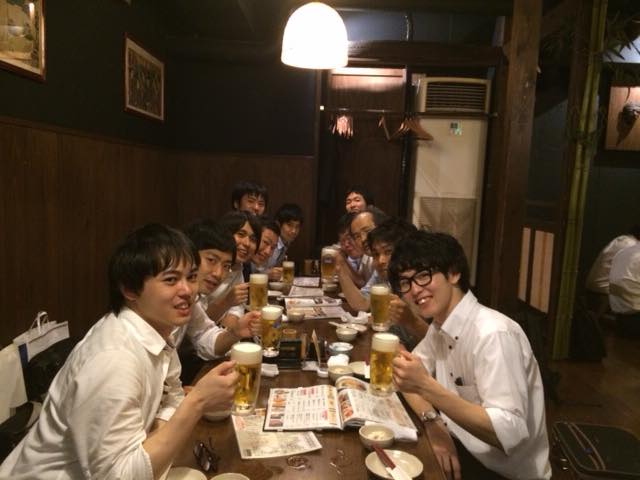 Welcome Fedor
Welcome party for Dr. Fedor from Ioffe Physical Technical Institute of Russia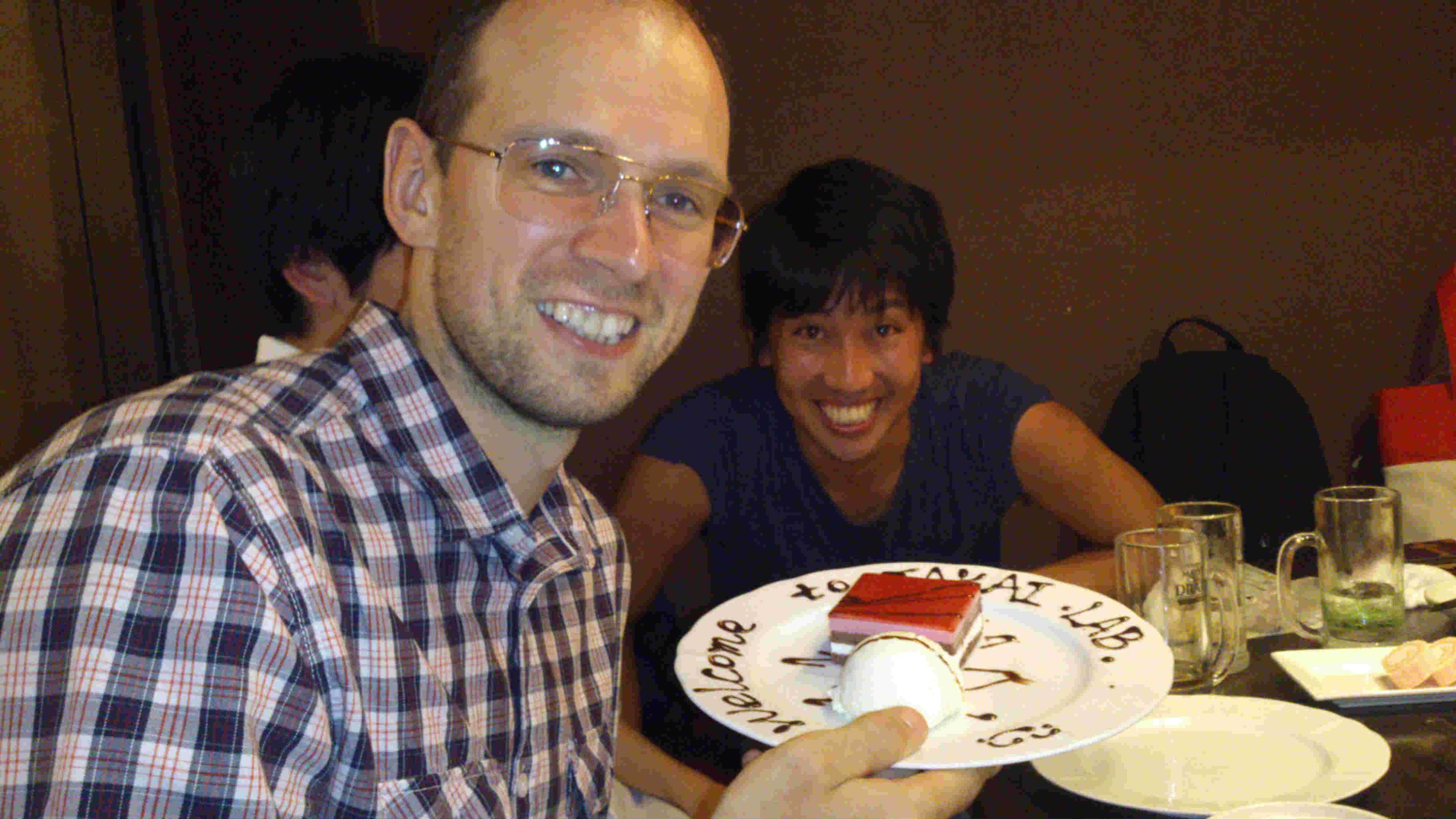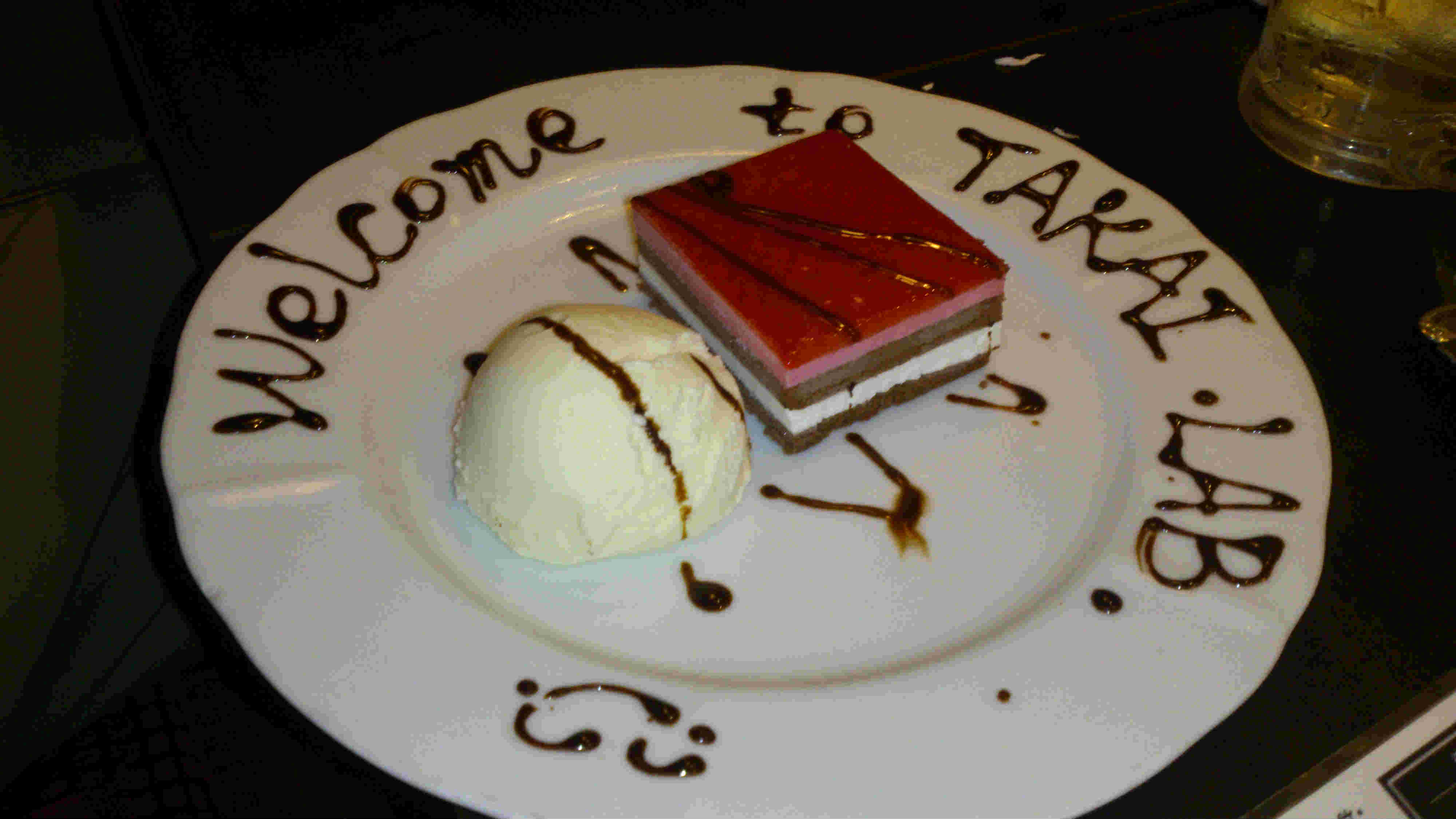 NDNC2015
New Diaond and NanoCarbon Conference at Shizuoka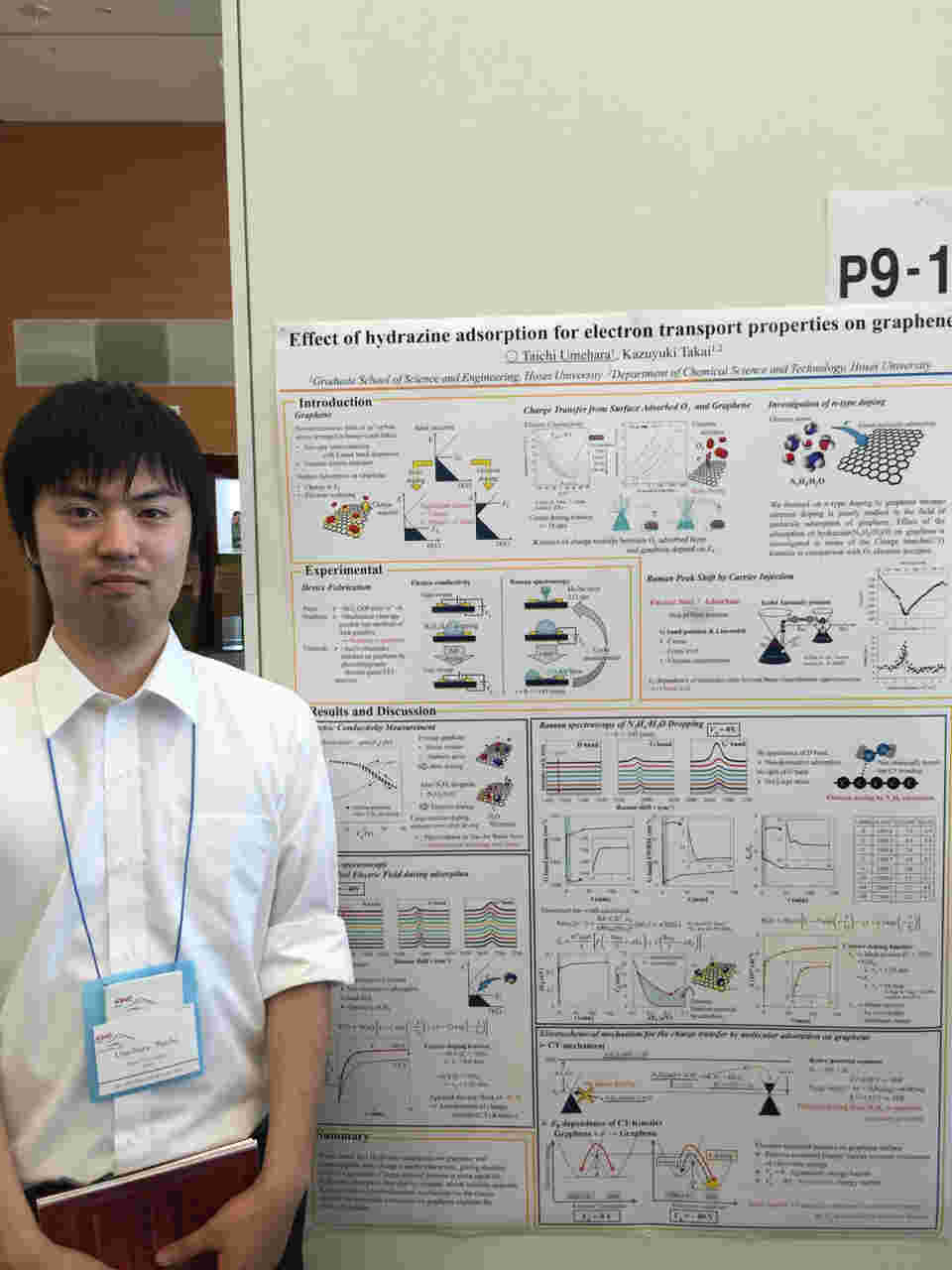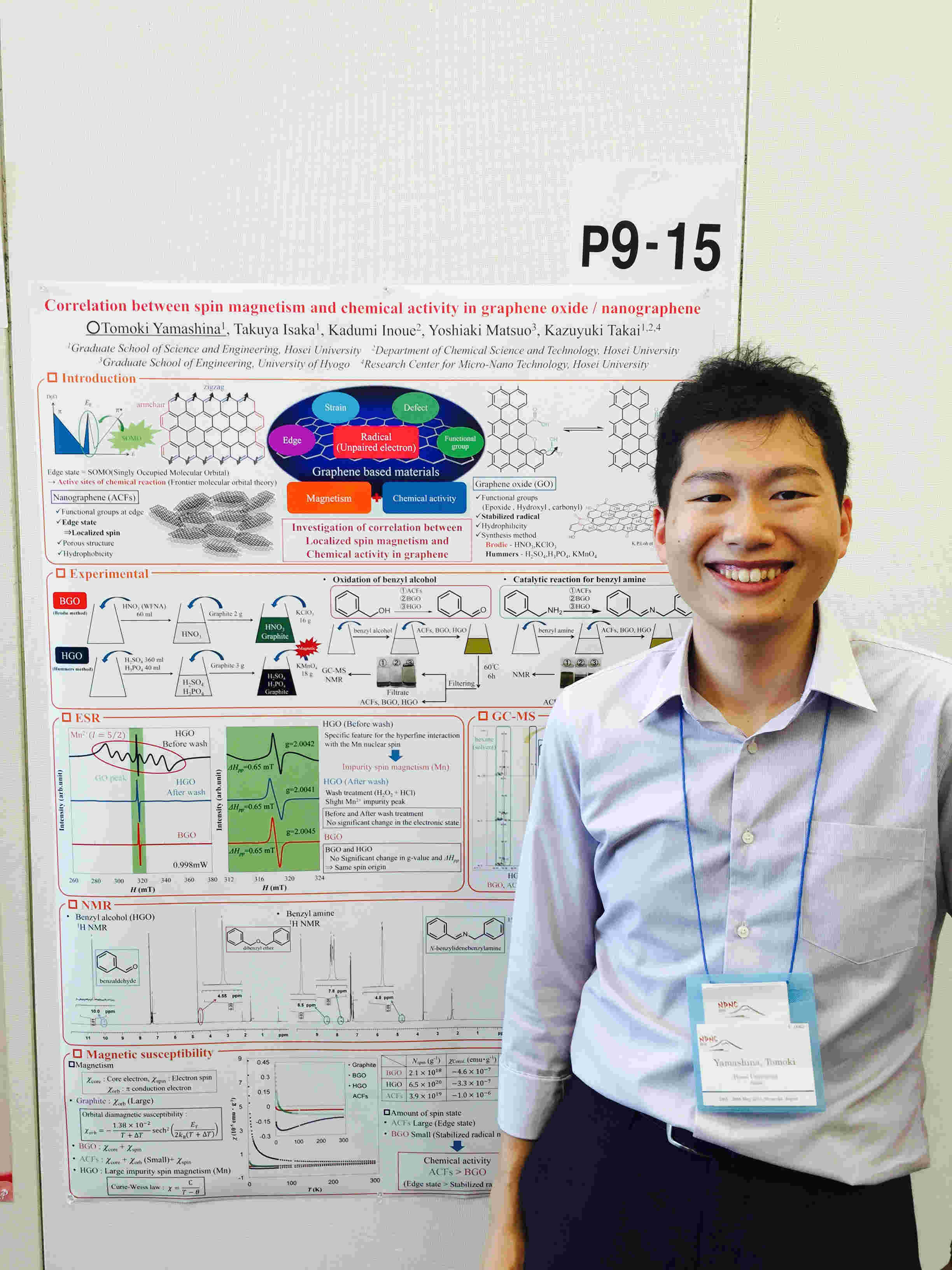 Lab trip
Lab trip to Karuizawa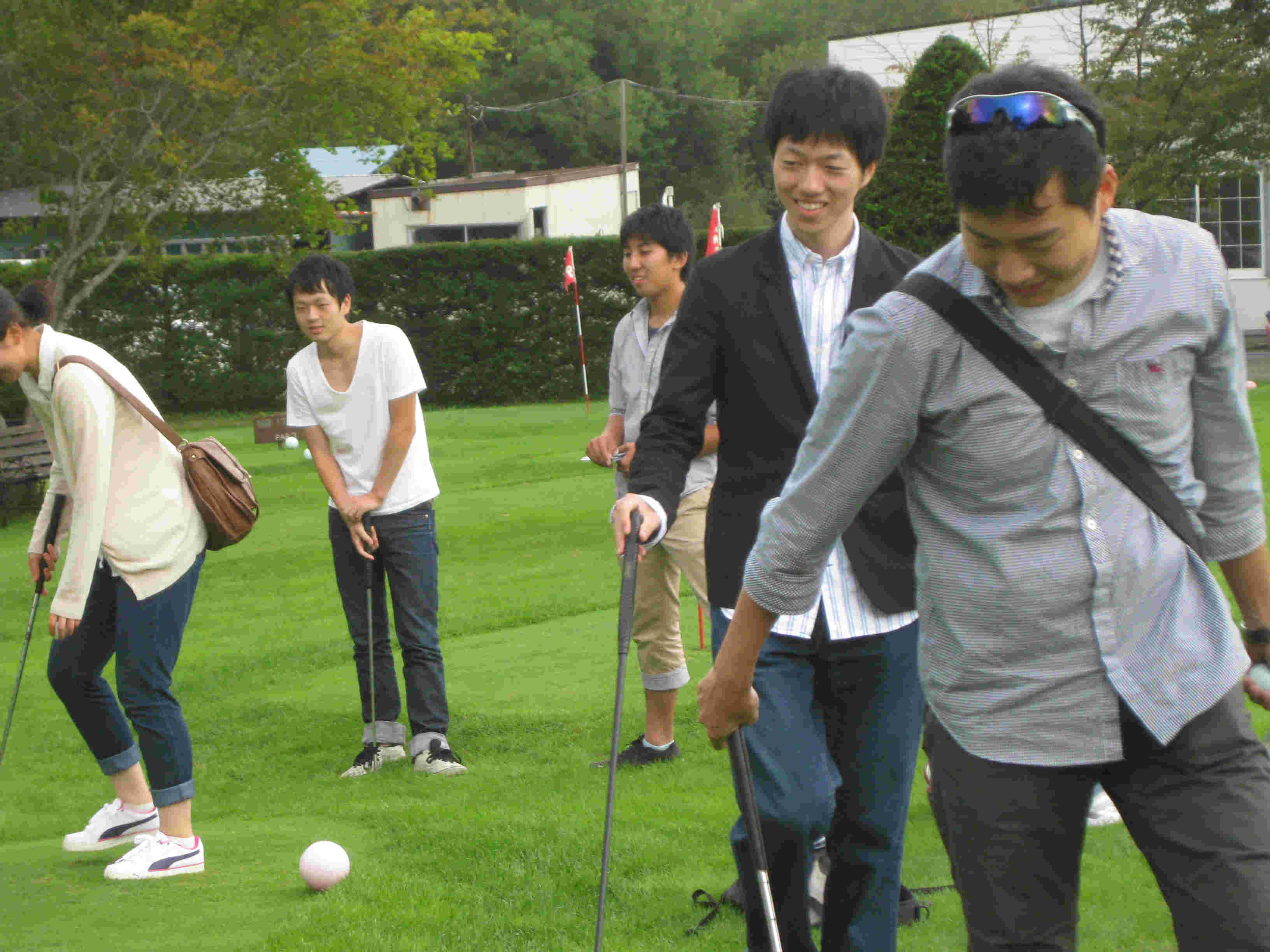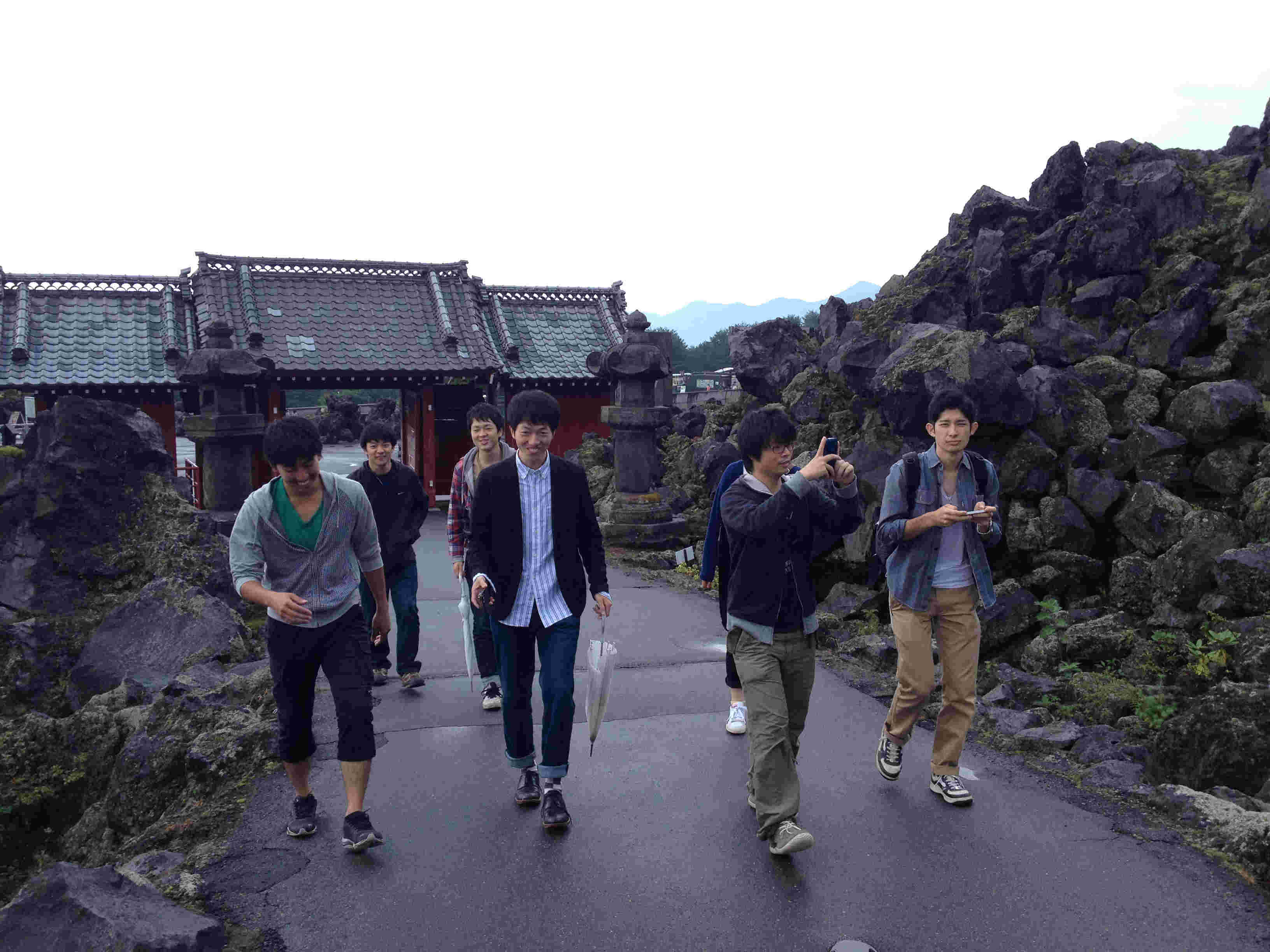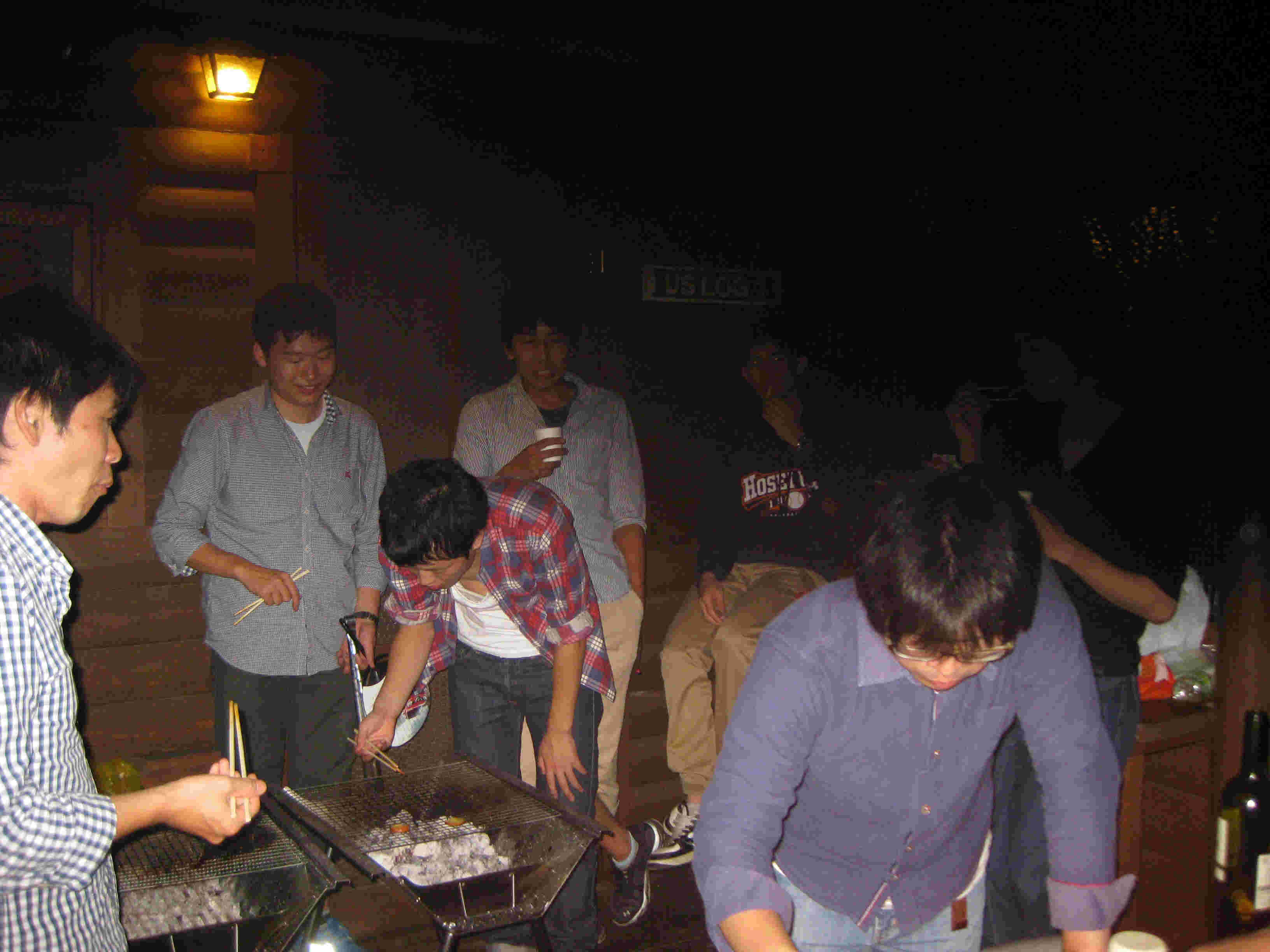 Coverage
Interview for leaflet of Faculty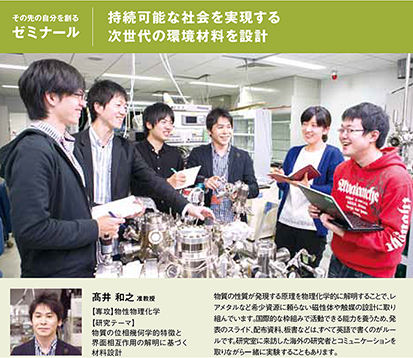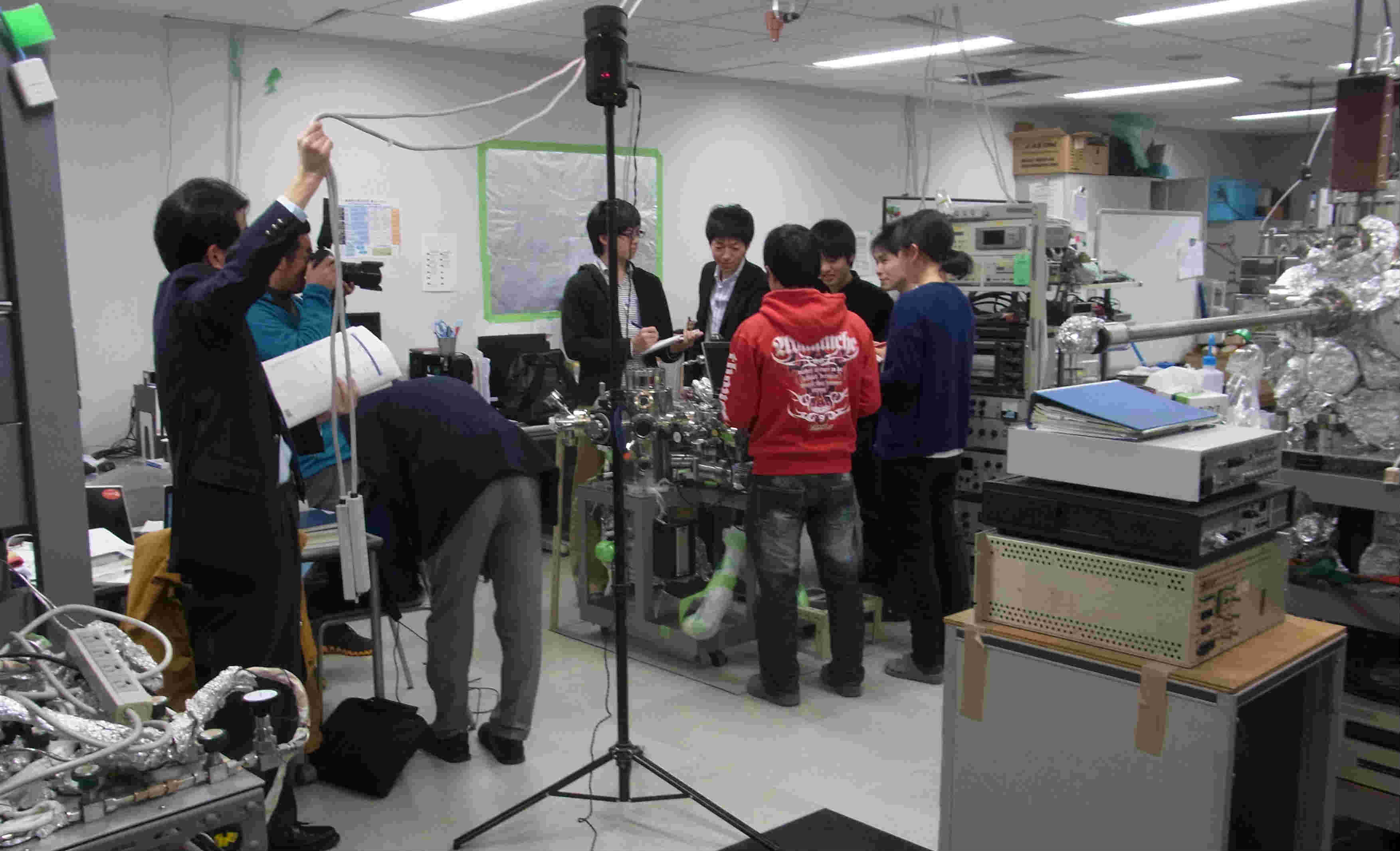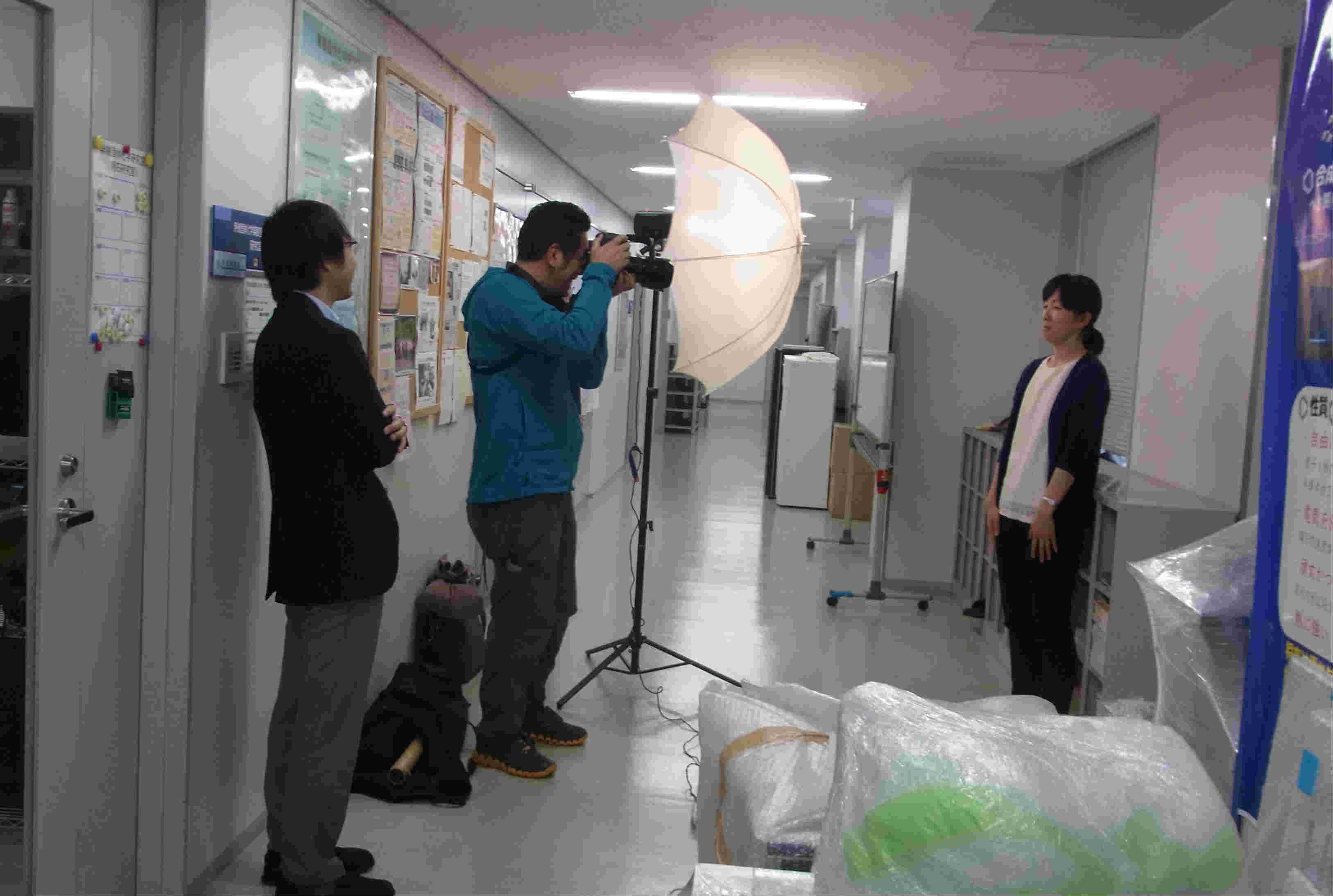 Lab BBQ
Lab BBQ at Koganei Park near our campus